This Month 1984: Sept
All the data was gathered from several sources and compiled together for entertainment on this site only.
Please be aware some may have copyright.
Thanks to the following sources
This Month in 1984: September
Sep 4 Nigerian singer Fela Kuti sentenced to 2 years
In 1984, Muhammadu Buhari's government, of which Kuti was a vocal opponent, jailed him on a charge of currency smuggling which Amnesty International and others denounced as politically motivated.[22] Amnesty designated him a prisoner of conscience,[23] and his case was also taken up by other human rights groups. After 20 months, he was released from prison by General Ibrahim Babangida.
Sep 6 Lanford Wilson's "Balm in Gilead" premieres in NYC
Space Shuttle Mission September 1984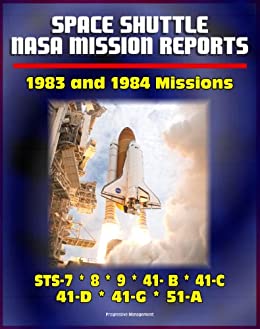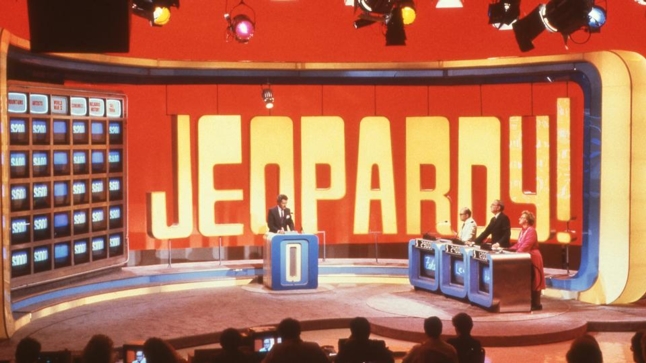 ​​​​​​​
​​​​​​​
Music Charts
Famous Birthdays
Sep 15 Prince Harry [Henry Charles Albert David Windsor], Prince of Wales, 5th in British succession, born in London, England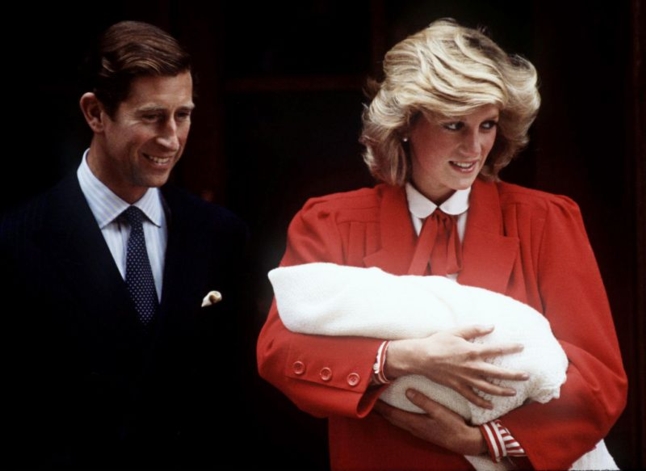 Sep 23 Nathan Jendrick, American author
Nathan Jendrick is a certified fitness trainer with clients ranging from competitive bodybuilders to Olympic gold medalists. He is married to two-time Olympic champion Megan Jendrick. He is the author of Gym-Free and Ripped and Dunks, Doubles, Doping, and he has been featured on dozens of radio shows, including The Drive with Chris Myers.
Sep 27 Avril Lavigne, Canadian singer-songwriter (Complicated, Sk8er Boi), born in Belleville, Ontario
Famous Weddings
Wedding of Interest
Sep 7 Actress-singer Janet Jackson (18) weds fellow R&B singer James DeBarge (21)