Class Contest 2014
Drum roll Please!............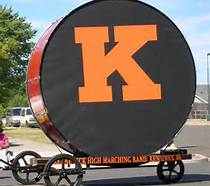 Congratulations To our 6 winners for the Class Contest 2014!
Winners attending the Reunion one of the following prizes…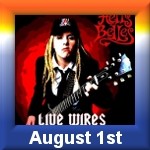 Hell's Belles Concert Ticket
George Herber – Pasco Washington

Jim Nerpel - Westlake Village, California
Mickey Thomas & Starship Concert Ticket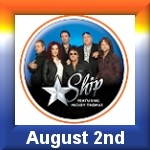 Joe Irvin – Lakewood WA
Mai Larson – Ratieff – Hollywood, Florida
Winners not able to make the reunion will have their choice of one 1980's Music CD's!
Music CD Winners are:
Frank Johnson – Forest Grove, Oregon
Philippe De Ridder - Ramillies, Belgium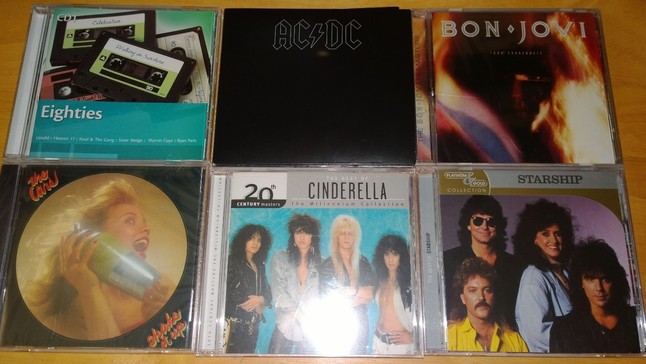 Class Contest was from February 1 to June 30, 2014.
We had over 500 entries in the Class contest and 35 New Classmates that joined the website. There were over 100 + photos posted by all the classmates in the last five months. Good job!
All Prizes were provided by Zintel Canyon Consulting LLC.

Thanks for making this a great website!
Jodi Campbell-Comstock
KeHS Event Coordinator
If you have any questions, contact me at comst@aol.com